Our programs help us grow, connect and reach out to our community.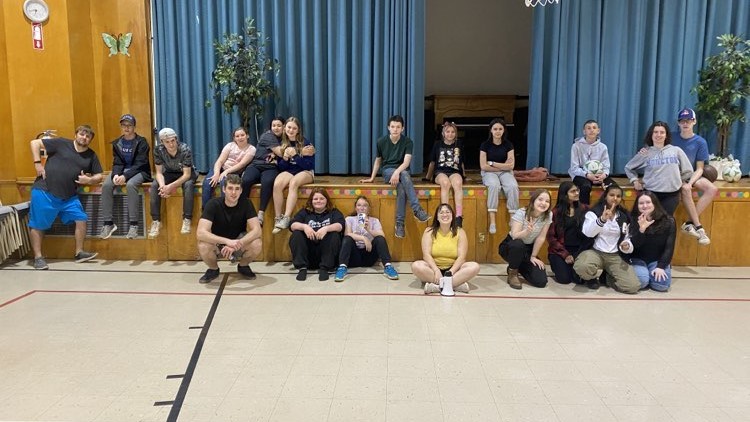 Youth 
Middle & High School Youth connect on Wednesday evenings from 6:30 pm to 8:15 pm. Our regular Youth nights offer an opportunity for any and all teens to just hang out, take part in activities/games, eat some grub (not the "bug" kind), and, most importantly, learn about God and His Word through our small group sessions called Growth Groups! REGISTRATION FORM
Young Adult
Our Young Adults (post high school, 20's & 30's) connect a couple of times each month and have special events from time to time. Contact the office or Pastor Cody for further details.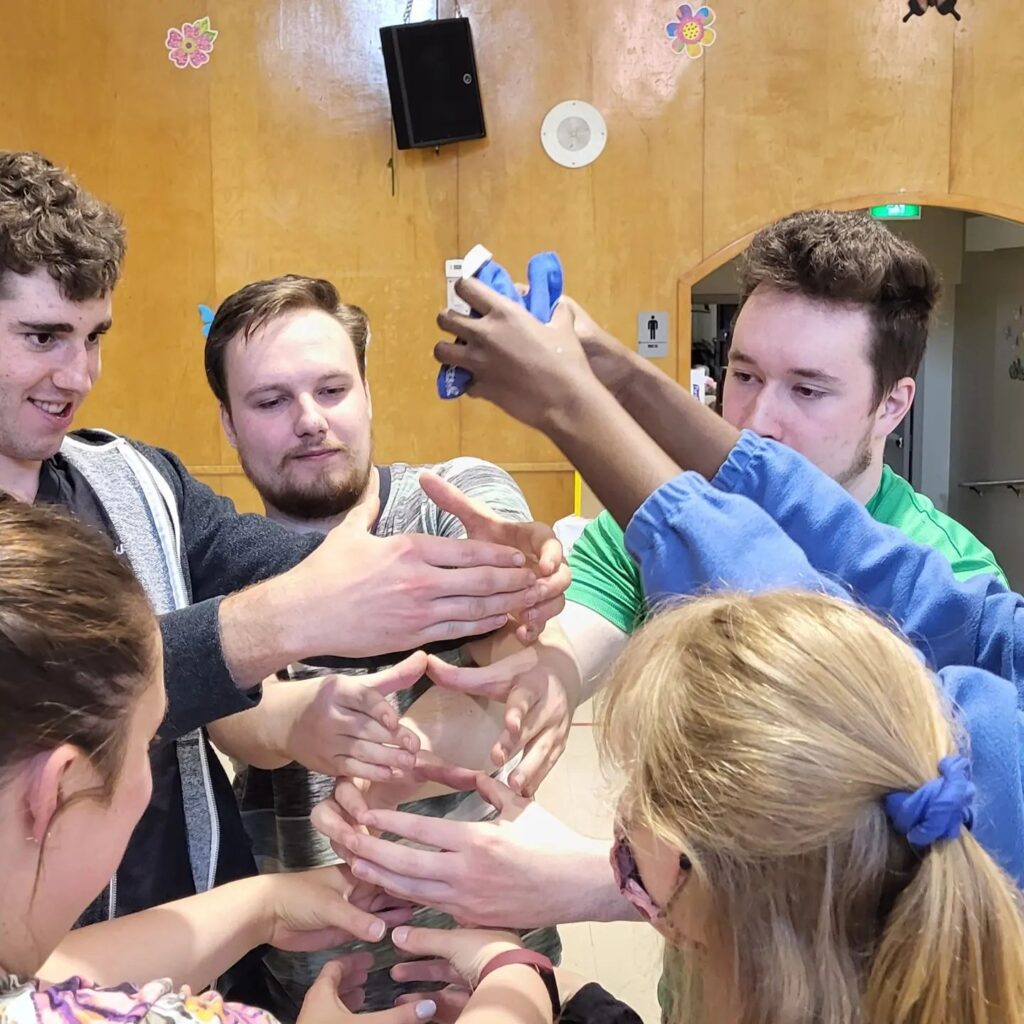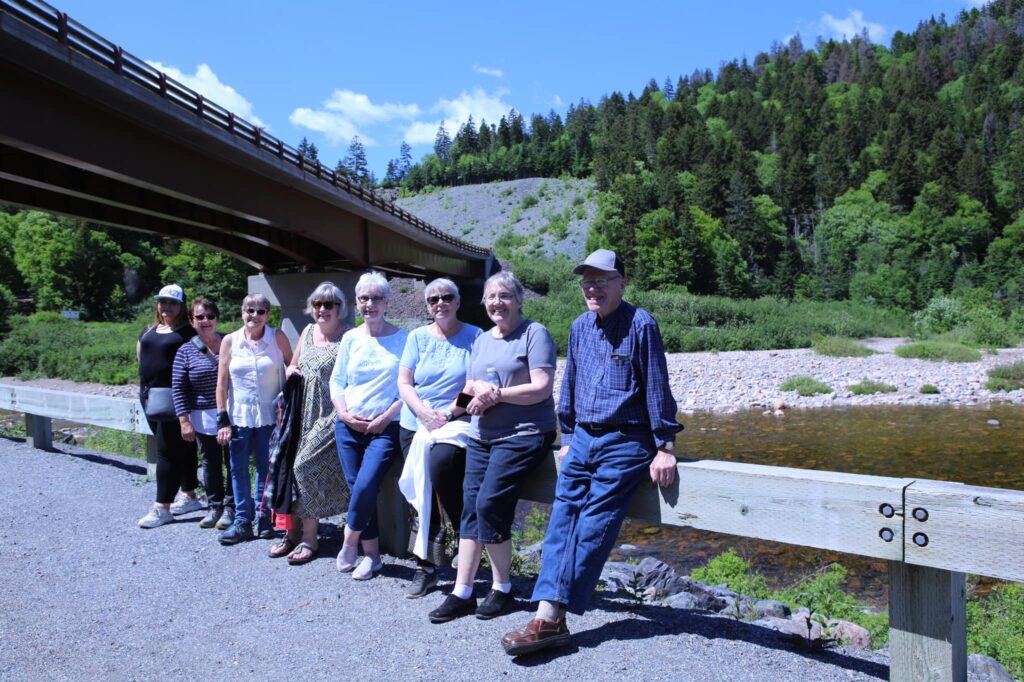 Adults
Small Groups
Various groups during the week

Young At Heart (50+ adult)
Young at Heart is an active part of the senior adult ministry here at Highfield for those who are fifty plus. The group meets from September to May. We meet at the church for fellowship, food and time in the Word. Occasionally we have a special speaker, musical guest, and some months we have an outing to various places of interest.
Worship
We are pleased to have many talented musicians on our music teams.  We have pianists, handbell choir, vocal choir, and special music opportunities for people to use their gifts.  It is our goal to provide Bible-centered worship that reinforces the teaching theme of our Sunday services.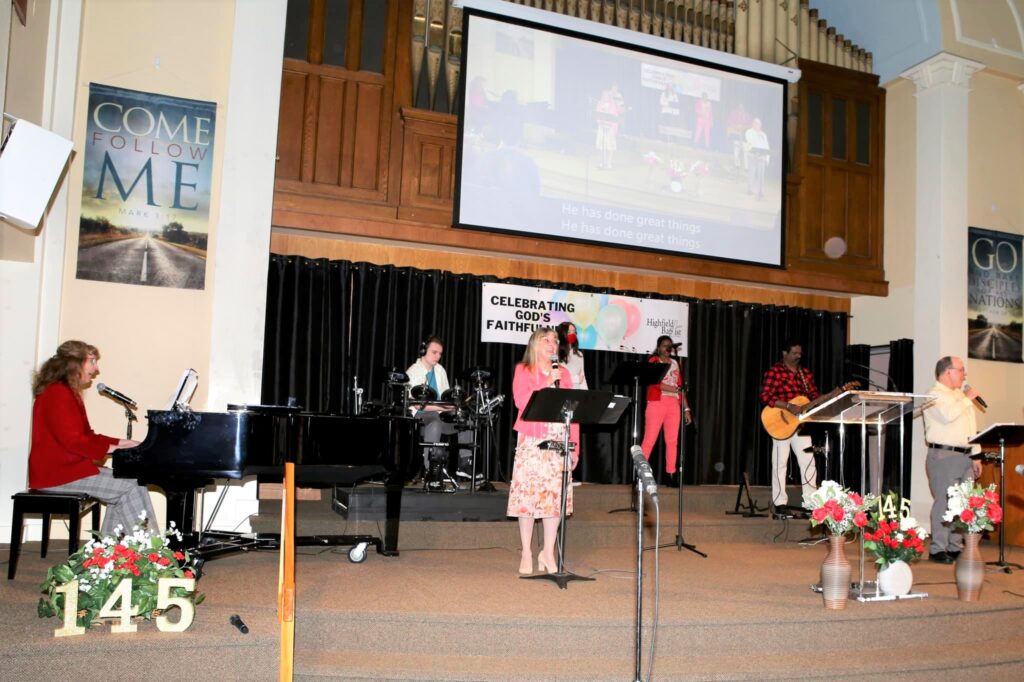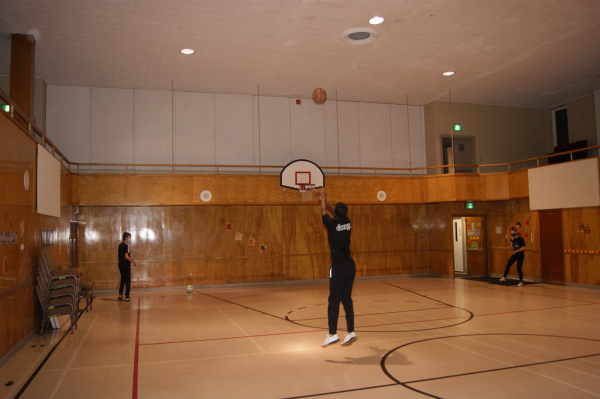 Sports
We have regular sports nights. Please see our calendar for dates and activities. All skill levels welcome, Middle School and above.
A Way to Care
Highfield provides care to our wider community in a variety of ways!
We support the following community organizations:
Join us in making a significant difference in the lives of people God loves.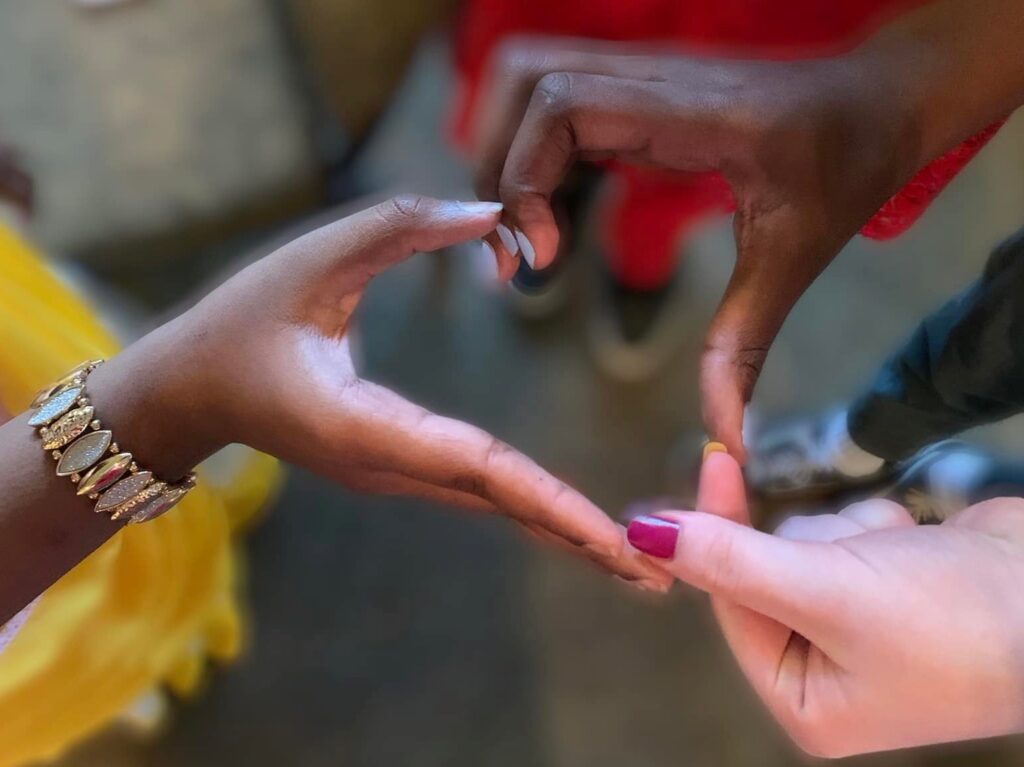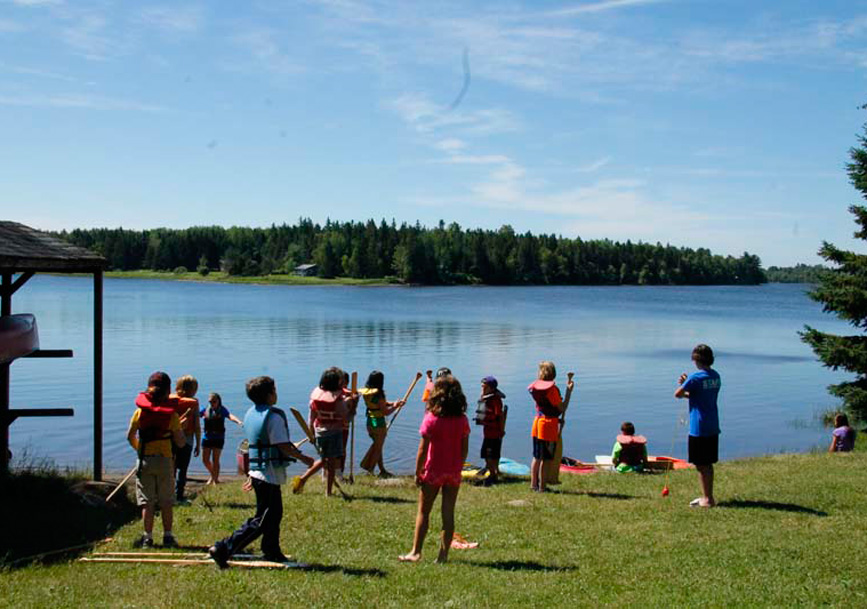 Camp Wildwood
"Daring to make a difference by transforming lives through the love and truth of Jesus Christ".
Camp Wildwood is our local Baptist camp that serves all ages with the wonder of nature and the excellence of camping.
For more information about how you can be involved with Camp Wildwood CLICK HERE
Pregnancy and Wellness Centre of Moncton
"Where there is help…there is hope." There are a wide range of services at the Pregnancy resource center, such as: Free pregnancy tests and information on options Confidential support services Post-adoption and abortion counselling 24-hour hotline (506) 857-3033 Baby and maternity clothes Parenting classes Resource materials and lending-library
http://www.pregnancysupport.ca/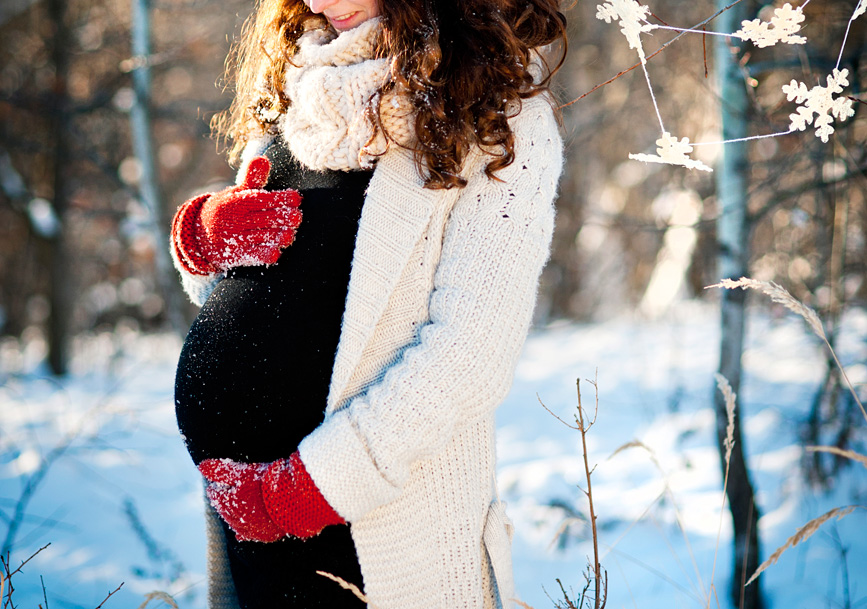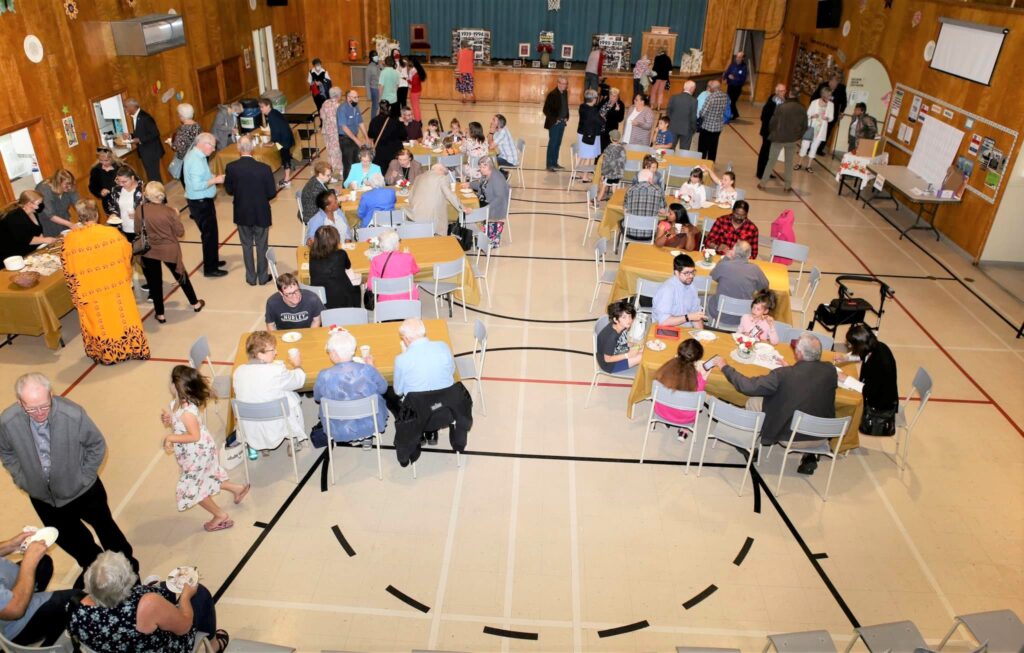 Volunteer Opportunities
Highfield has many opportunities to get involved.
Opportunities to volunteer include hospitality, welcoming, sound and video, online host, next gen and music.

New volunteers to work with minors must:
Fill out an application
RCMP Criminal Records Background Check (free)
Provide references
Complete ministry training
Please speak with Pastor Cody for more information.