Where has God gifted you to serve?  
Why should I get involved?
1.  Serving is how we love God and love people!
2.  God has called all His followers to serve (1 Peter 4:10). 
3.  The Holy Spirit gives every believer gifts and abilities to use to build up the church (Romans 12: 3-8).
4.  You will make a real difference in other people's lives by joining a team and the result is that your faith will grow too.  In other words, serving benefits both the one serving and the one being served!  
5.  Friendships often develop when people serve together.  You will get to know people better by serving with them on a team and in addition, you can encourage, and support each other in your journey of faith. 
6.  Have fun!  You will find there is joy in serving Jesus!
7.  God promises you will receive a reward since He is the one you are really serving. (Col. 3: 23-24)
From stage to kitchen to children and cleaning, every act of service to God is important, valued, and appreciated.  We would love for you to get involved!  There are so many service opportunities at Highfield.  A few ways that you could serve include hospitality, working with children, working with seniors, prayer, administration, encouragement, special events, and giving.  Some more serving positions are outlined below.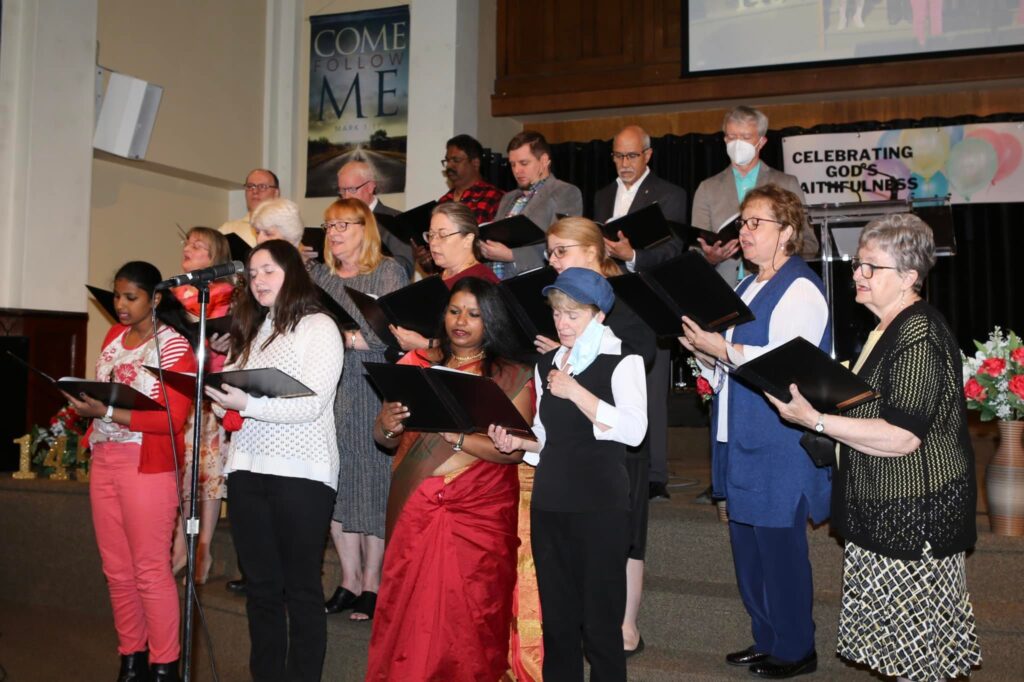 It takes a lot of people to make a great Sunday morning happen!  You can serve with music, sound, camera, screen, and Sunday small groups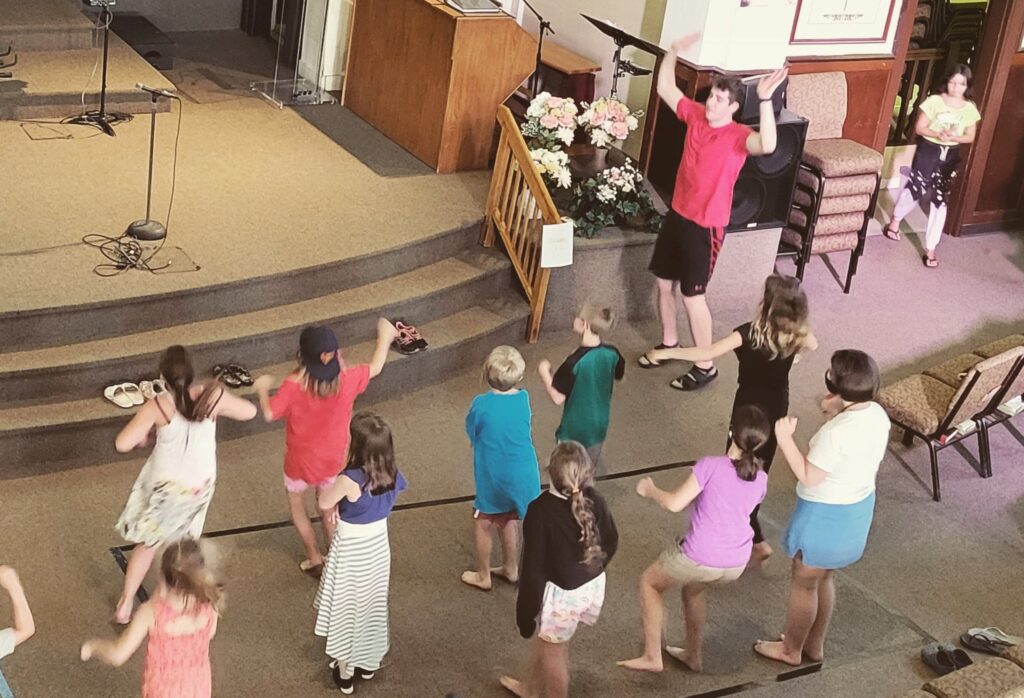 When you serve our younger folk there are opportunities for fun, creativity, and mentoring the next generation in their faith!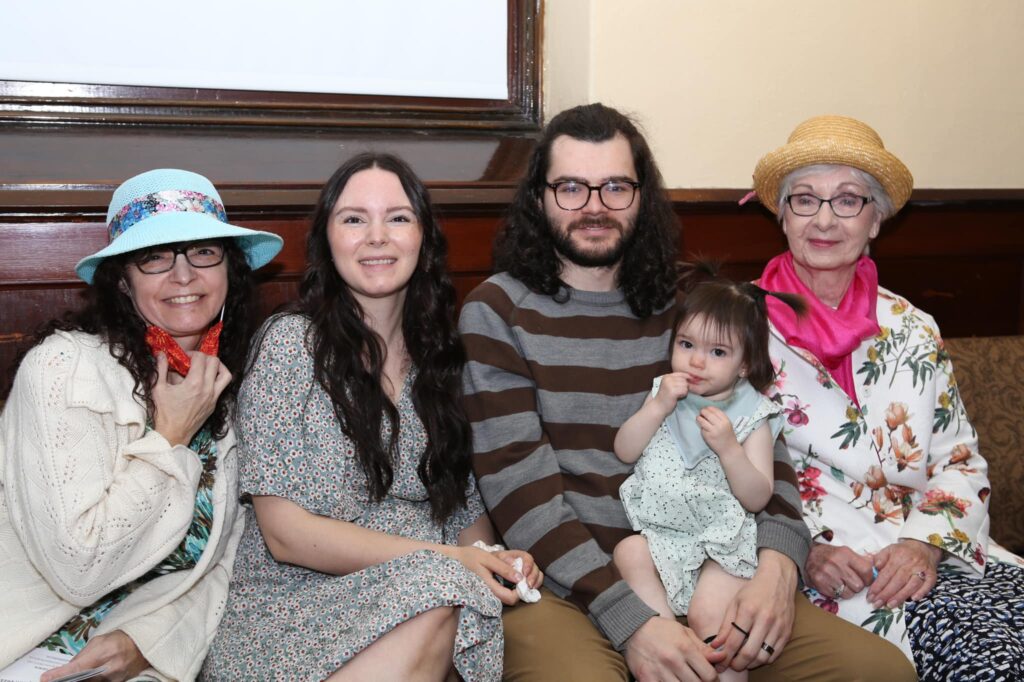 Are you passionate about our online guests?  Online hosts interact with our online guests, creating engagement and making people feel seen, valued, and loved.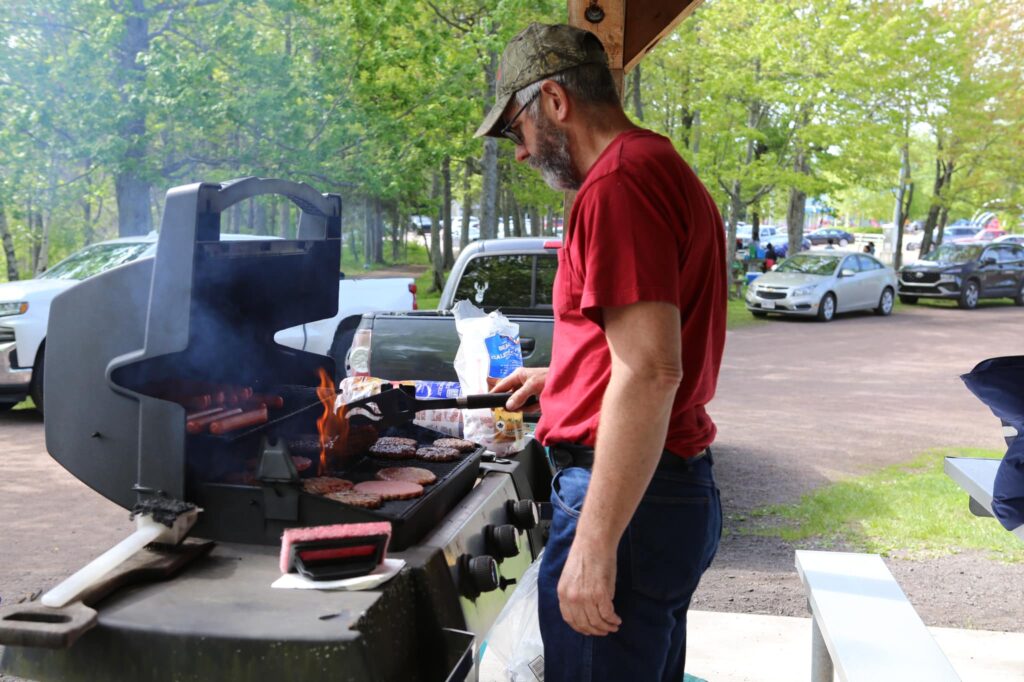 Do you love to make others feel at home?  Your calling might be welcoming guests, providing hospitality, or guiding people in their next steps. 
You can make a difference in others people's lives and also your own! 
If you are not sure what your gifts are or where you could best serve, let us know so we can help.
If you want to get involved, use the form below.