Everyone has different ways that are most convenient for them to give.  We are working towards having more options for you but for now, there are three ways to make a contribution.  
You can give:
1.  online with a credit card
2.  in person in the offering baskets 
3.  mail a cheque to the address below.
Thank you for engaging in the mission and being involved! 
God loves a cheerful giver who gives out of joy and love.
When you make a donation you are introducing others to Jesus, helping people grow in their faith, and reaching out into our community with kindness.  Your giving encourages us and it encourages others.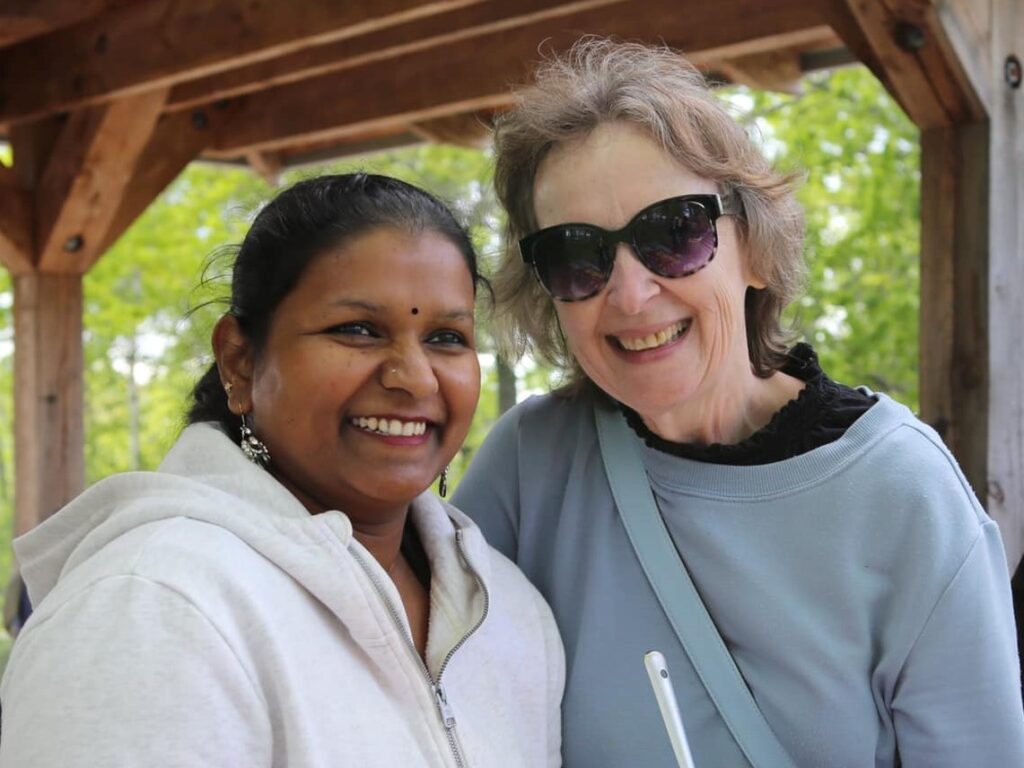 You can give online with a credit card by using the button below
You can mail a cheque to:
Highfield Baptist Church
290 St. George Street
Moncton, NB
Canada, E1C 1W5
Please make the cheque out to: Highfield Baptist Church